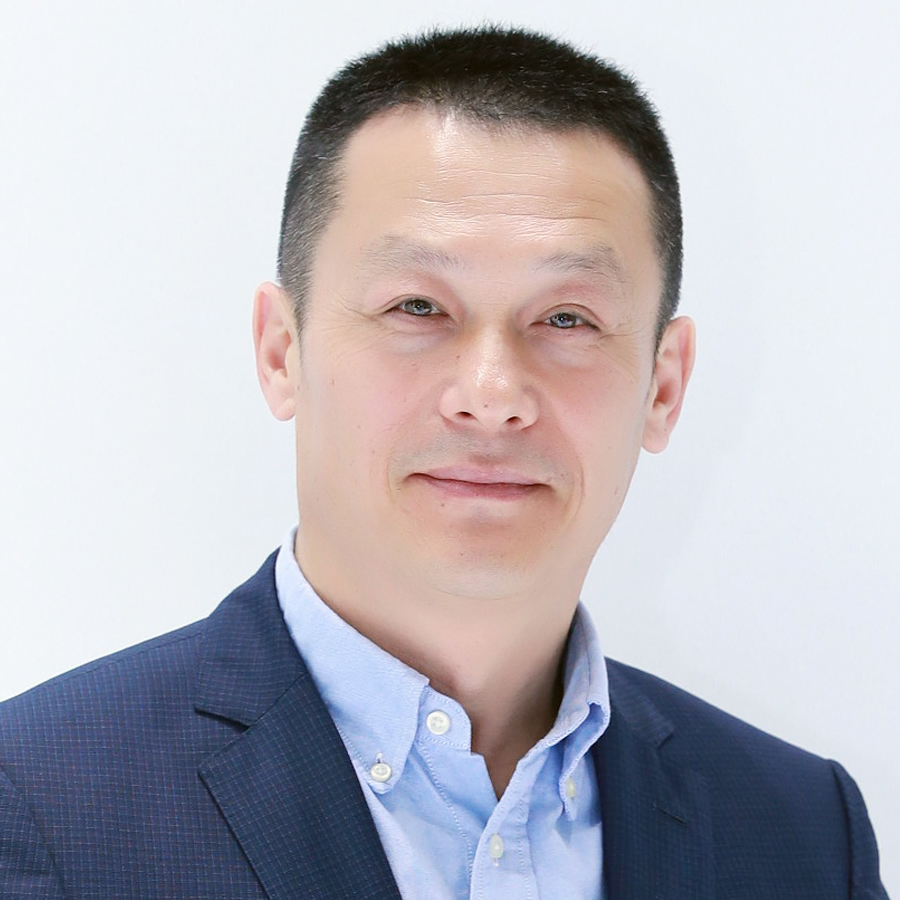 Li Zheng
Board Member, Chief Executive Officer of JCET
Mr. Zheng Li is a member of the board of directors and Chief Executive Officer at JCET Group Co., Ltd.

JCET Group is a leading global semiconductor system integration packaging and test provider, offering a full range of turnkey services that include semiconductor package integration design and characterization, R&D, wafer probe, wafer bumping, package assembly and final test.

Mr. Zheng Li is a recognized semiconductor industry expert with over 26 years of experience with leading IC companies in the United States, Japan, Europe and China. Prior to joining JCET, Mr. Zheng held the positions of Global Senior Vice President of NXP and President of NXP Greater China. He also serves as Vice President of China Semiconductor Industry Association and Vice President of Financial Information Technology Alliance.

Speech Abstract:

The global market for pure and hybrid electric vehicles continues to grow in importance. As advancements of vehicle intelligence and battery technologies induce multifold electric contents, semiconductor packaging and testing solutions continue to not only enable the Electric-Vehicle (EV) Ecosystem to thrive, but also promote the utmost in functionality and reliability of aforementioned electric contents. Besides functionality advances and reliability challenges, the prevalence of automotive-grade devices fabricated in wide-bandgap materials, such as Gallium Nitride (GaN) and Silicon Carbide (SiC) technologies tailored for high-power-density vehicle electrification and power management applications, warrants highly consistent and cost-effective thermal management solutions. In this talk, we will take a holistic approach to examine the topmost challenges (and opportunities) associated with automotive semiconductor package and test.