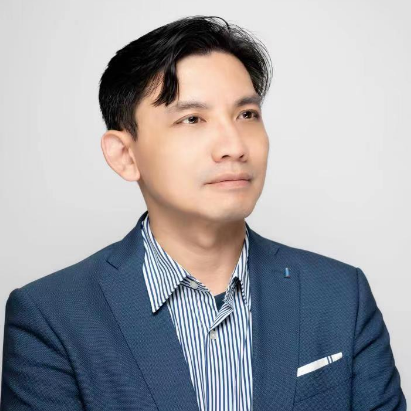 Clark Tseng
Senior Director, SEMI
As the Senior Director of the MIT at SEMI, Clark Tseng leads the global strategy for delivering high-quality products and services that track and analyze the dynamics of the semiconductor manufacturing supply chain. He has extensive experience and expertise in researching and forecasting various microelectronics industries, such as IDM, Fabless, Foundry, Memory, OSAT, and MEMS, focusing on Asia-Pacific and China markets. He also oversees SEMI's MIT partnerships worldwide.

Before joining SEMI, Clark held several strategic and analytical roles in leading companies in the microelectronics sector. He was the Deputy Director of Computing, Connectivity, and Metaverse Business Group at Mediatek, where he provided market strategies and competitive analysis for Computing (HPC/ASIC), Connectivity (5G/Wi-Fi) and Multimedia (XR and Auto) domains. He also worked as the Strategy and Business Development division manager at Qimonda, managing market & competitive analysis functions in Asia/Pacific region. Prior to that, he was an analyst at IDC, covering semiconductor, flat panel display and telecommunication markets.

Clark holds a Bachelor of Business Administration and a Bachelor of Arts in International Relations from National Chengchi University in Taiwan.